ALUMINIUM TWINSTICK – WOBBLER ARM
Aluminium twinsticks are wobbler arms which are used for placing advertisements and marketing materials in any position required against the surface to which they are fixed. They can be adjusted and twisted in any position so that clients can see the advertisement from their position. The advertisement can be seen from different angles.
Estyma offers 4 types of twinsticks of 3 lengths.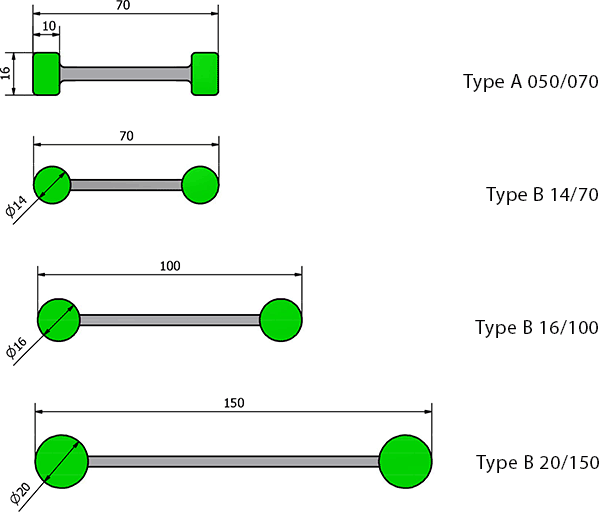 Estyma.EU
Estyma provides highest quality of its machines, devices and various products such as double loop spirals for calendars and a wide range of hangers. Our services also include calendar, paper pad and poster binding.
In the market since 1989.
ADRESS DETAILS
Polna 2b St.
05-084 Leszno
Poland
GPS:  52°15'18.7″N    20°34'57.0″E