DATE WINDOW INDICATOR FOR THREE MONTH CALENDAR
We have been manufacturing date window indicators for three month calendar for over 20 years. They are made from high quaility transparent and colorful PVC foil.
Years of experience and improvement of production process have enabled us to produce competitively priced date window indicators of high quality on the market.
We are able to process any size of order thanks to our highly efficient automatic machines.
Plactic straps to mount the window frames onto calendars are produced in two versions:
Without rubber rings, 0,40mm thick foil. Plastic strap with the date window frame is mounted onto the calendar thanks to special cuts on the strap, it is firmly adjusted onto the calendar.
With rubber rings , 0.15mm thick foil. Plastic strap with the date window frame is mounted onto the calendar with an elastic rubber ring. The strap is made of highly transparent foil, 0,15mm thick. Its length precisely matches calendar width, which ensures stable positioning of the strap and protects from potential rolling of the calendar resulting from rubber ring tightness.
Set of straps with date window frames and/or rubber rings are avaliable in two versions:
"to be assembled" – date window frames, straps and rubber rings packed separately,
"already assembled" – both date window frames and rubber rings are mounted onto the straps.
Need more details? – Contact us now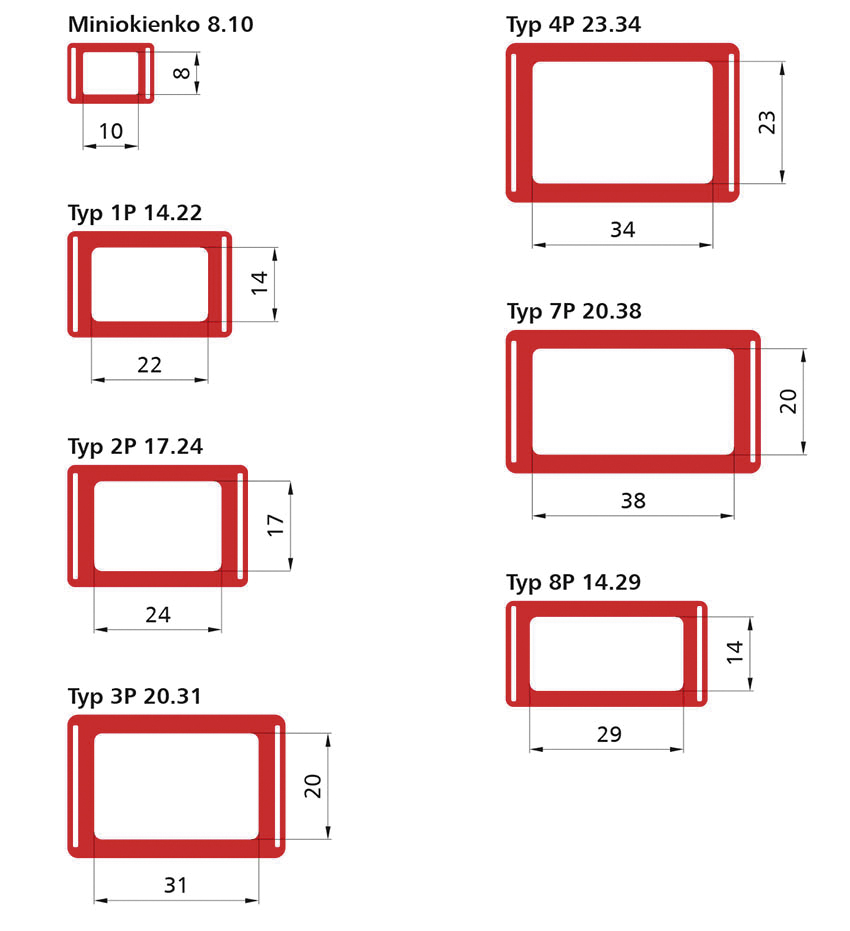 Estyma.EU
Estyma provides highest quality of its machines, devices and various products such as double loop spirals for calendars and a wide range of hangers. Our services also include calendar, paper pad and poster binding.
In the market since 1989.
ADRESS DETAILS
Polna 2b St.
05-084 Leszno
Poland
GPS:  52°15'18.7″N    20°34'57.0″E